December PPI Data
Wed, 2023-01-25 11:03 —
meacott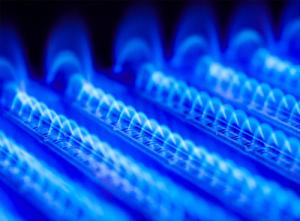 December's Producer Price Index report was released last week. The good news in the natural gas commodity markets is now translating to good news for the electric utility industry.
The key indicator is the price trend in natural gas purchases by electric power producers. That price was down 12.4 percent in December year-over-year.
Why does that matter? Because last June that price was up 98.2 percent year-over-year. As recently as September that price was up 40.7 percent year-over-year.
Indeed, before November, the last month in which the natural gas to electric power component of the PPI was down year-over-year was August of 2020.