RGGI Suggests Higher Limits for Greenhouse Gas Emissions
Fri, 2017-09-08 08:02 —
meacott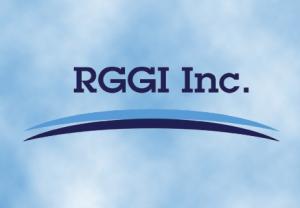 The Regional Greenhouse Gas Initiative (RGGI), comprised of nine states from the Northeast and Mid-Atlantic, announced that it has set its sights on a new, higher goal for reductions in power plant emissions by 2030.
Begun in 2009, the RGGI encompasses a cap-and-trade construct under which the member states pledge to limit greenhouse gas (GHG) emissions from electric generating plants within their borders. The group also established an auction process through which various generating facilities can exchange rights to emit GHGs.
The participating states in the past have agreed to multi-year schedules for lowering carbon dioxide (CO2) emissions, with a specific cap assigned to each year. According to a statement from RGGI, the cap for 2017 is set at 84.3 million short tons and is to decline by 2.5% each year through 2020, bringing the 2020 maximum CO2 emission level down to approximately 78.14 million tons. 
Thereafter, though, the RGGI is proposing an ambitious emission reduction schedule. It listed a 2021 cap of close to 75.15 million tons, with that limit decreasing by a little more than 3% each year through 2030. The group estimated that by 2030, the regional cap will be 30% lower compared to the 2020 cap.
The proposal will be reviewed at a public hearing to be held September 25. The nine state members of the RGGI are Connecticut, Delaware, Maine, Maryland, Massachusetts, New Hampshire, New York, Rhode Island, and Vermont.